about us
Baltrefservice AS
was founded in 1998
and built on 100% privately owned capital.
We work 24/7 offering a full package of transport and logistics services
There is a choice between the full package or particular services we can offer to our clients
To deliver your goods to the final destination on time we use railway, sea and road transportation methods accompanied by brokerage services and full documentary support
Our qualified specialists will offer you: optimal transportation routes and methods with cost calculations of different delivery stages, international delivery scheme including "Door to door" service
We have
Direct partnerships with railways of CIS Member States, the Baltic countries and freight forwarders companies in the European countries
Technological facilities for goods reception, storage, processing and forwarding
Automated control of the goods transportation
Good fair rates
Our priorities include the reliability and accuracy of all stages of goods transportation process.
We have proven to be a reliable and constant partner for all our clients.

Our Goals
Fast and on time delivery of your goods to the final destination
Provision of a secure and highly qualified cargo transportation services
Our Values
Long-term relationships with our clients and counterparties
Continuous growth and development
High quality customer services
• Personal and customized approach for each client
We provide the following services
Operational planning, organization and documentary support of cargo transportation

Optimal cargo transportation schemes development

Customs intermediary

Railway rate payments in the Russian Federation, CIS and Baltic countries as well as other countries

Provision of the different types of rolling stocks for the cargo transportation in the Russian Federation, CIS, Europe and Asia

Railway carriages and containers rental

Transportation of oversize cargo and heavy machinery

Organization of railway carriages' administration

Cooperation with railways' administrations and freight forwarders in order to agree on cargo transportation requests

Providing a customer with the tracking information

Development of cargo loading and securing schemes; loading and unloading operations

Shipping paperwork

Arrangement of intermodal transportation - organization of "door to door" delivery and "door to destination station" delivery

Organization of transportation by several transport types within the same delivery chain
Transported goods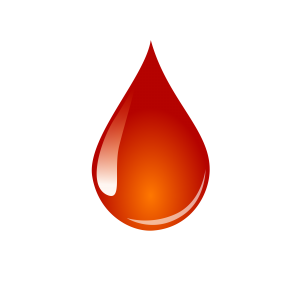 Liquid cargo
Oil, gasoline, fuel oil, liquefied gases and chemical industry products. Liquid cargo is transported by rail.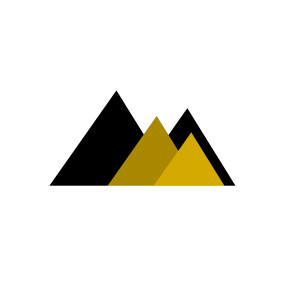 dry bulk cargo
Coal, ore, timber, construction products, fertilizer, grain.
Dry bulk cargo is transported by boxcars, platforms and gondola wagons.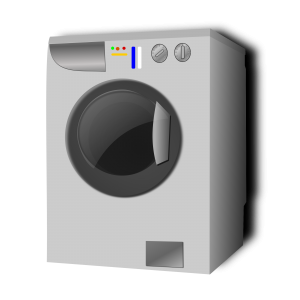 Household appliances
Industrial consumer goods, household appliances and electronics.
We have an opportunity to offer a "door-to-door" delivery.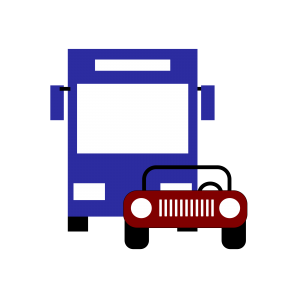 Cars
Finished manufactured cars and automotive spare parts.
Transportation is carried out by car carriages.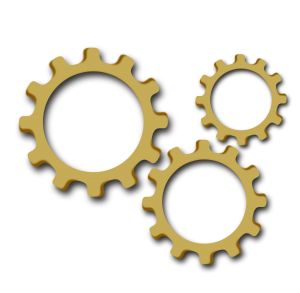 machinery
Transportation of machinery tools and other oversized equipment is often possible by rail only.
We will deliver your equipment and ensure its complete safety.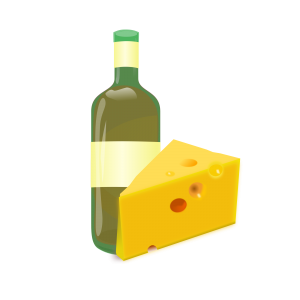 Perishable Goods
Meat and meat products, frozen or chilled fish products.
We transport these goods by carriages: refrigerators and refrigerated containers.
useful links and documents